Penpal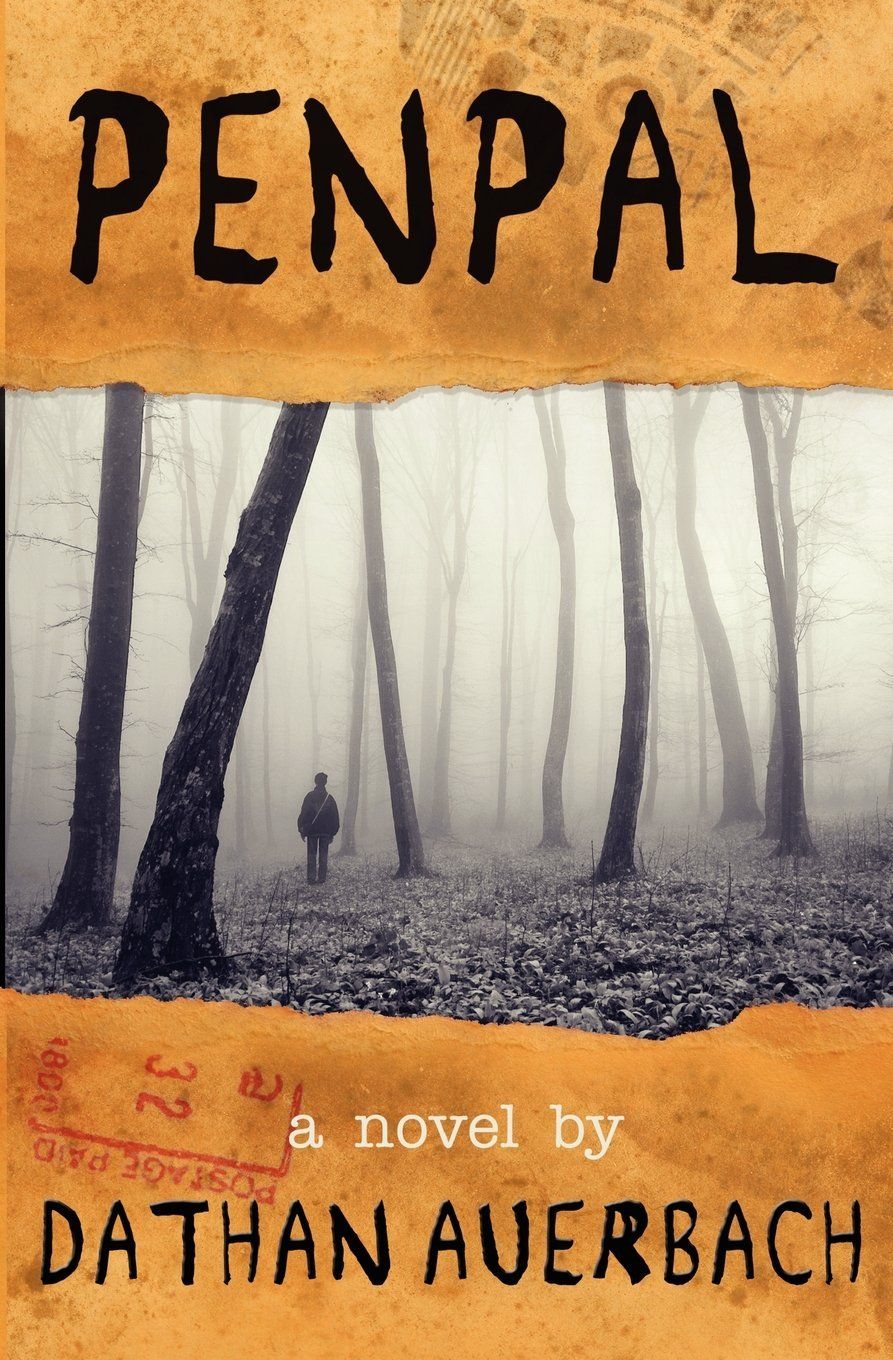 The premise of the book is great. It has all the makings of a truly creepy, look-over-your-shoulder kind of novel. From the publisher:
In Penpal, a man investigates the seemingly unrelated bizarre, tragic, and horrific occurrences of his childhood in an attempt to finally understand them. Beginning with only fragments of his earliest years, you'll follow the narrator as he discovers that these strange and horrible events are actually part of a single terrifying story that has shaped the entirety of his life and the lives of those around him. If you've ever stayed in the woods just a little too long after dark, if you've ever had the feeling that someone or something was trying to hurt you, if you remember the first friend you ever made and how strong that bond was, then Penpal is a story that you won't soon forget, despite how you might try.
Tragically, other than one chapter—Boxes—this book completely fails to deliver on its promise. The writing is often clumsy and most of the book is an exercise in telling over showing.

The narrator is reflecting on his past, so there may be an element of intentional unreliability, but so much of what is described seems wildly implausible. Children behaving as though they're significantly older than they are. I spent a lot of time playing in the bush as a kid as depicted in this novel, but it certainly wasn't in the summer between kindergarten and first grade. The adults in the book are completely and collectively missing what's going on even when the kids tell them directly. There are plot holes you could drive a truck through.

This book feels like an unedited first draft. Very disappointing. Give this one a miss.